GALLERY OF OUR TV AND FILM WORK
NMT Film & TV Crane Hire are a partner of Global Film Supplies based at Pinewood Studios in Buckinghamshire. We offer crane hire for film productions as well as crane hire for TV production.
We operate to tight schedules and budgetary restraints for film sets and film productions, making every effort to assist both in terms of cost and efficiency to ensure the continuous flow of each individual project. Due to our extensive experience in mobile crane operation, we have the resources and ability to provide a comprehensive range of mobile cranes for the use in Film and TV productions.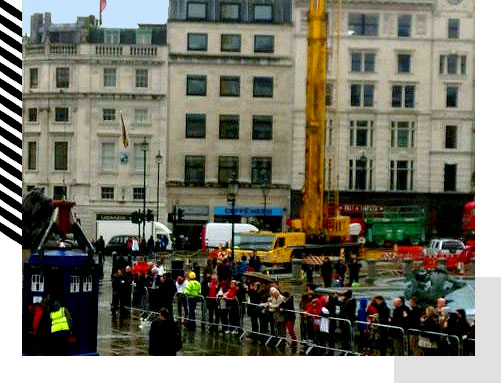 From 13-ton city class to 700 ton all-terrain class, 4,5,6 and 7 axle Mobile Tower cranes and telescopic forklifts, scissor and articulating access platforms, NMT Film & TV have all of the equipment required to make your set run smoothly.
We also have associated equipment such as trackway, barrier fencing and safety equipment.
If you are unsure of the equipment you may require, our experienced staff can advise you on what equipment is necessary for your production and supply you with equipment tailored to the requirements of your project. Whether you need crane hire for TV or crane hire for film, or camera and stunt winches, you can trust NMT to have everything you need.
Feel free to browse our gallery featuring just some of the projects and productions we have worked on over the years.
LATEST NEWS
No posts found