About Our Film & TV Crane Hire
NMT TV and Film Crane

Hire SERVICES
NMT's Film and TV Cranes have featured on the set of many Hollywood blockbuster movies, so it is no surprise that we lead the way for crane hire for TV and film, as well as haulage services for filming production.
As a company with over 40 years of experience, we pride ourselves on being experts in this field. We have been able to help the biggest of movie production companies to help their visions come to life thanks to our top of the range cranes for film and TV and camera and stunt winches.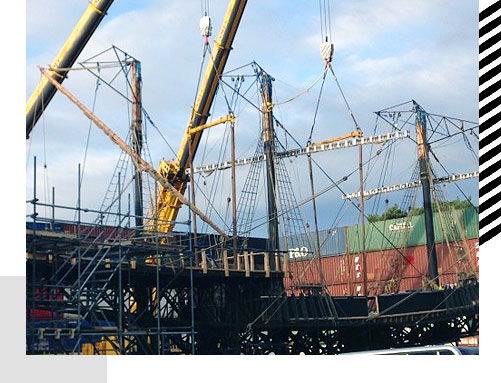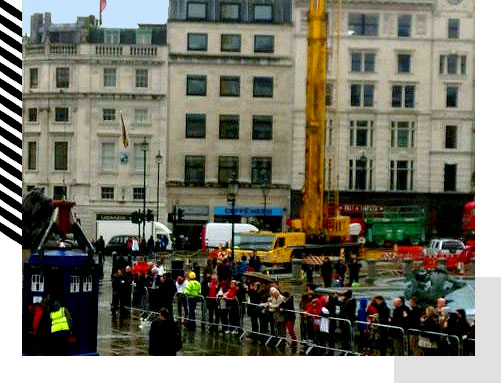 OUR CRANE HIRE

FOR TV SERVICE
We offer an impressive army of cranes and lorries, with the smaller 35-tonne cranes all the way up to our 700 tonne Terex all-terrain crane. A number of different cameras and winches also boast telescopic forklifts and articulating access platforms which enable directors to create the best cinematic shots for their films.
Down on the ground, we provide everything from small 4X4 buggies for the lighter jobs, to our lorries which fuel our haulage service that operates all around the UK.
Our team and directors have invested a lot of money into these industry-standard film and TV cranes, and have seen their products and services on the set of movies and shows such as The Dark Knight Rises and X-Men: First Class.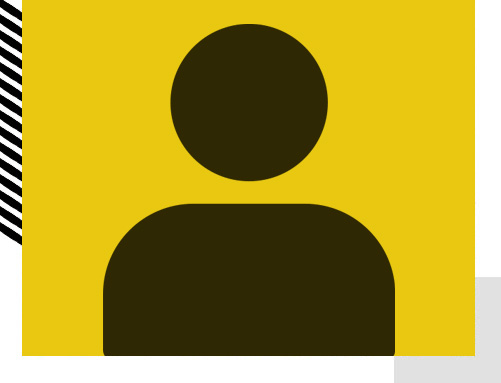 Nick
NICK will be found in the office overseeing our hire desk and after investing heavily on the installation of a CAD system, has the responsibility of creating highly detailed 3D CAD drawings. These will enhance the animated movement of our cranes resulting in very impressive plans, illustrating the ability of the chosen crane to carry out the work and enhance our detailed method statements. These detailed drawings have played a big part in the success of the company illustrating the highest professional standards which NMT Film & TV Crane Hire have reached.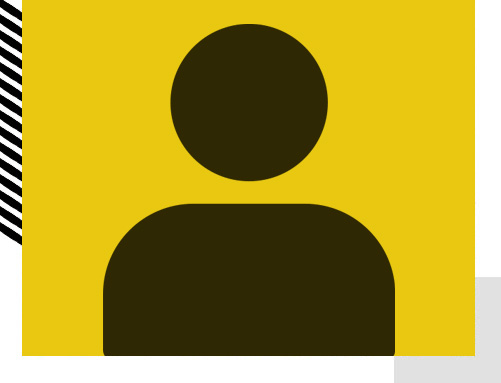 MARK
MARK the Managing Director, has an engineering background and is foremost in the high standard of maintenance to the crane hire for TV fleet.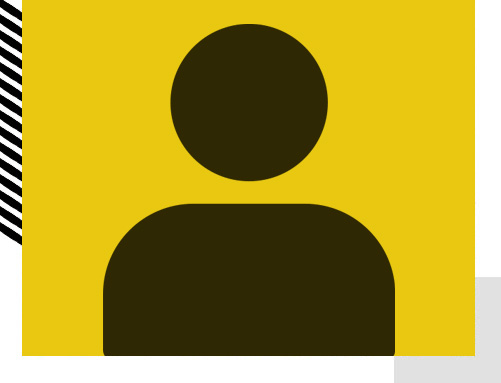 TIM
TIM is the Technical Director and is responsible for the sales team, allocating the site visits and meeting new clients. Over the years, NMT Film & TV Crane Hire has built up an impressive list of clients, including many housebuilders, civil engineering, construction and utility companies. Tim has formed a partnership with the film and TV industry, and now runs Global Film Supplies and NMT Film & TV Crane Hire from the world-famous Pinewood Studios.
CONTACT US
Our professionalism and commitment are what have enabled us to feature on the sets of some of the world's biggest movies. If you are in the process of filming and production and require the use of our crane hire for TV or film services, contact us directly on 01753 785351 or fill out our online contact form.
LATEST NEWS
No posts found