CRANES FOR TV & FILM
Having established ourselves as industry leaders in the world of cranes, NMT Film and TV Crane Hire are experts in crane and haulage hire for TV and box office movie sets.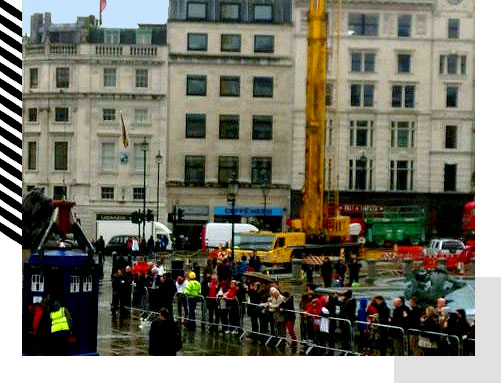 CRANE HIRE FOR

FILM AND TV
With our extensive arsenal of cranes and camera & stunt winches, we have catered for some of the biggest Hollywood blockbusters, including World War Z, The Dark Knight Rises and the Pirates of the Caribbean. Whether you need a selection of tower cranes or a 700-tonne mobile crane, we have the tools to allow you to put your vision onto the big screen.
NMT FILM AND TV

CRANES WORK FOR YOU
Our collection of tower cranes can be fixed to 3D and lighting rigs, and can also be attached to large props such as helicopters and silkscreens. These cranes can be used for a variety of jobs on set.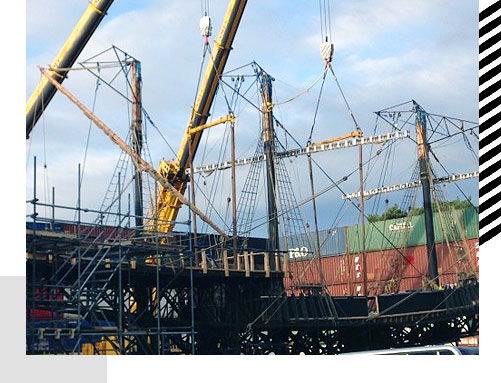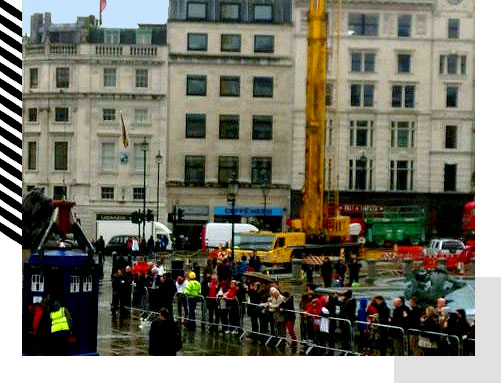 TRADEMARK EQUIPMENT

FOR CRANE HIRE
For some jobs, a simple tower crane just won't do, and that's when it is time to call in the big guns. Our Terex mobile cranes are our trademark piece of equipment and have featured on a number of different film sets, most notably Fast and Furious 6. These cranes can scale any terrain and display immense lifting power, so if your production requires a lot of elbow grease, then consider these all-terrain cranes.
NMT FILM AND TV

CRANE HIRE
Action scenes and those death-defying stunts are often the most iconic moments of any film. Luckily, the majority of our cranes can be used in conjunction with our selection of camera and stunt winches, allowing you to create these moments safely and efficiently. With a number of access platforms and telescopic forklifts at our disposal, we are ready and able to assist you and your team in any stunt and action sequence.
If you are in the process of filming and production and require the use of our cranes or haulage services, get in touch by calling us on 01753 785351 or use our digital messaging system and leave us a message.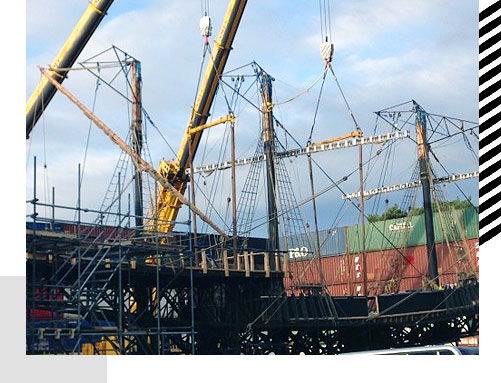 LATEST NEWS
No posts found